Financial planning that protects assets, plans for retirement
Financial planning involves protecting your assets, increasing your savings, focusing on investment growth, and keeping a close watch on your income and expenses. As financial planning consultants, our goal at Scheidel, Sullivan & Lanni CPA is to provide expert guidance for your future retirement planning.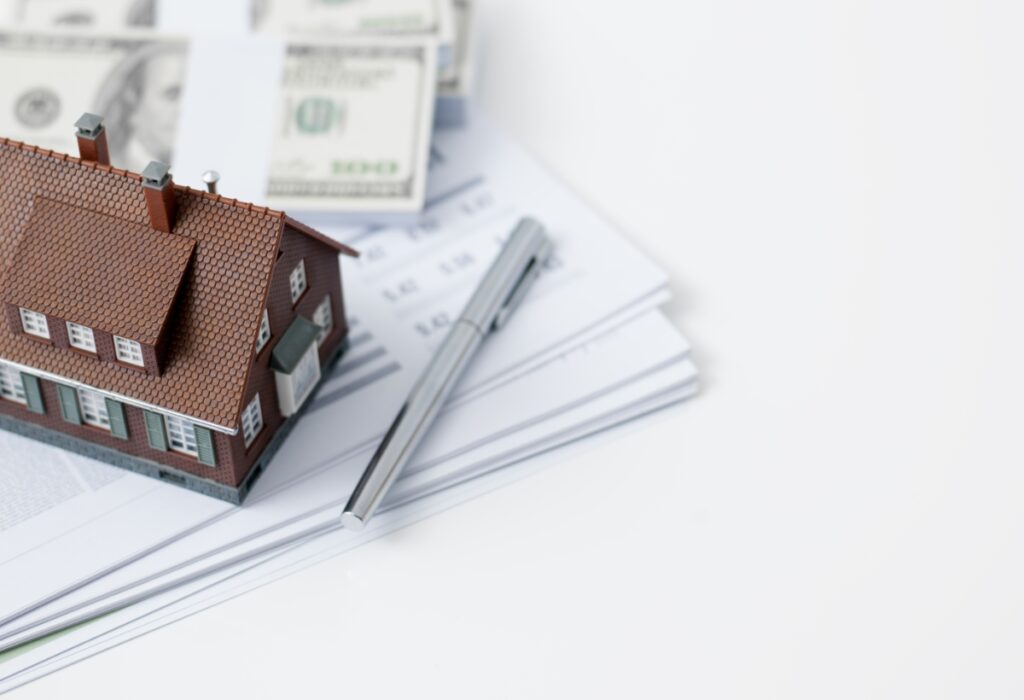 Estate planning that minimizes taxes, maximizes value
Estate planning involves measuring your assets, anticipating their growth, securing responsible parties to execute your wishes, and minimizing estate taxes to provide maximum value to your beneficiaries and charities. As your trusted advisors, we can assist in all facets of estate planning from an accounting perspective.
At Scheidel, Sullivan & Lanni CPA, we believe our clients shouldn't depend on luck or some windfall profit to generate wealth. With sustained and expert financial planning and retirement planning, you can secure your future.
The most crucial aspect is planning. This is where we can play a crucial role.
Financial and estate planning accountants
Through our financial and estate planning services, we can help you grow your wealth by maximizing opportunities and minimizing risks. Whether short-term or long-term, we will help you achieve your financial and retirement goals. When you work with us, we will help you prepare a roadmap, develop solid strategies to grow your existing financial base, and explore alternative income generation opportunities. We will also reduce your financial risks by minimizing uncertainties that could hamper your estate and retirement planning.
The wealth and the assets that you build or inherit also need qualified analysis and monitoring to ensure your family's financial future is secure. Our estate planning services will assist you to grow your current estate, minimize any taxes, and facilitate a smooth transition to your beneficiaries.
Our financial and estate planning services include:
Investment & Asset Allocation Services – Let your assets generate income for you. We will help you optimally leverage your financial assets, and continually monitor and move them for maximum returns.
Portfolio Analysis & Review – You need to put in place a disciplined portfolio strategy to maximize your returns and ensure ongoing growth. We can help you identify growth opportunities and re-evaluate your existing investments.
Estate & Gift Tax Planning – Want to transfer your financial and wealth legacy to your loved ones without giving them tax troubles? Work closely with our financial and estate planning experts to help your loved ones receive your wealth and derive full benefit.
Retirement & Education Planning – Giving your children the best possible education is important; so is your retirement planning. We will help you prioritize and realign your savings and investments so both their education and your retirement are well planned.
Insurance Review & Planning – Insurance is a recurring cost, but it is also your safety net against unpredictable expenses and situations in life. We work closely with you to review the best insurance options that are aligned with your current and future financial goals.
Charitable Gift Planning – Want to get involved in philanthropic and charitable activities without an adverse impact on your tax, estate, and financial planning? We can help you integrate your charitable intentions with your financial and estate planning while providing maximum tax benefits.
Benefits of timely and qualified financial and estate planning:
Ascertain how much you need to save for your retirement
Determine what type of investments are appropriate for you
Leverage the various ways of saving on your taxes
Ensure that a quality education for your children is financially possible
At Scheidel, Sullivan & Lanni CPA, we offer the expertise and experience that comprehensive financial planning, estate planning, and retirement planning require.
Call us today to learn more about how we can systematically help you grow your assets and make your financial future sound.