Looking for an expert tax accountant to handle your tax planning and tax preparation?
At Scheidel, Sullivan & Lanni, CPA our tax planning experts provide a full range of business tax services including business startup and entity selection, bookkeeping, and tax advisory, compliance and preparation services. Our tax preparation and tax planning accountants specialize in the needs of small business, LLCs and the self-employed. We can help your business with any matter that impacts how much tax you need to pay and when you should pay it.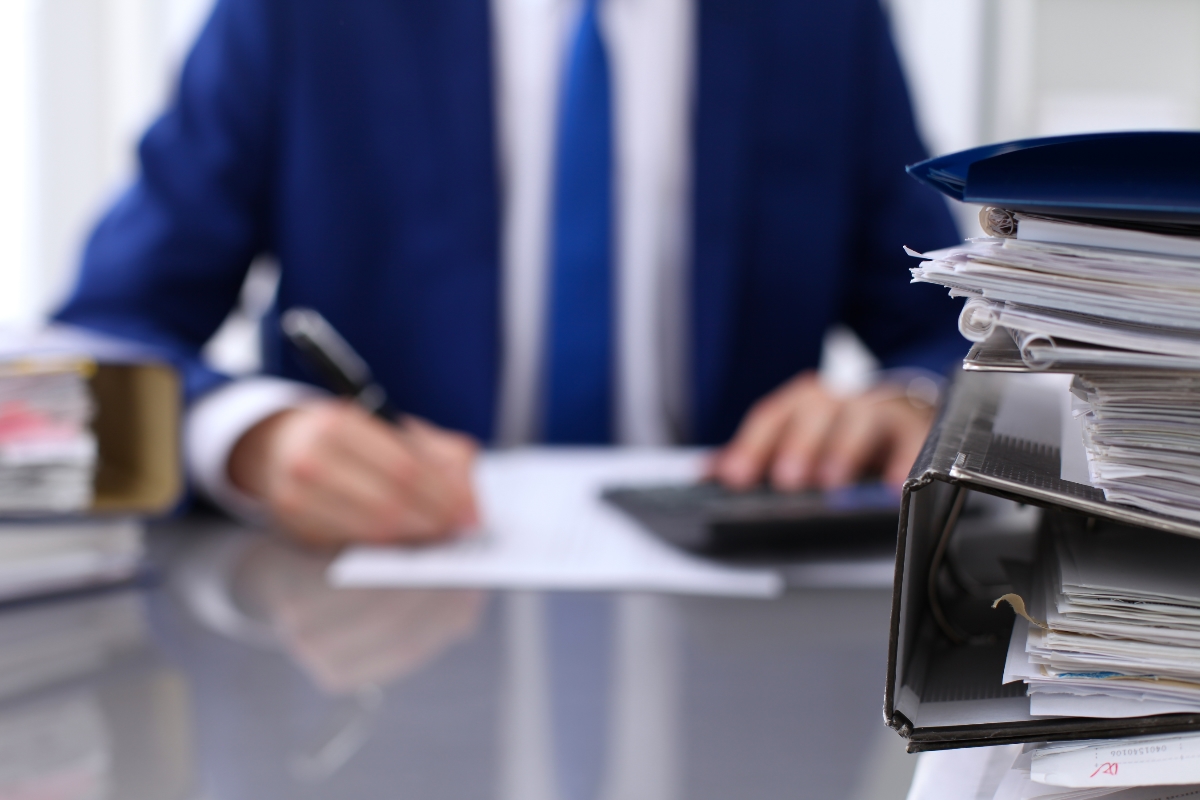 Simplifying Tax Planning for Small Business and the Self-Employed
Tax planning and monitoring are essential to avoid uncertainty or non-compliance. Small-business owners, LLCs, and self-employed individuals must wade through a labyrinth of complex tax rules and laws. These are best handled by professional tax consultants and advisors.
Working with tax planning experts helps ensure both your business and you avoid costly financial and legal trouble that incurs large, unnecessary expenses. And without professional tax services, you may even lose your business and damage your reputation.
Benefits of Working with the Scheidel, Sullivan & Lanni Business Tax Team
We can help you with business tax preparation and implement cost-saving strategies through tax planning and timely review of your accounting records. We have comprehensive knowledge of tax laws and regulations at both federal and state levels. When you partner with Scheidel, Sullivan & Lanni, CPA, we will develop timely and realistic business tax solutions that can be easily implemented and leveraged.
We will make sure that your taxation and financial reporting practices comply with federal and state laws and regulations. Our tax accountants will also help you keep tabs on all earnings and expenses so that your taxes are calculated with complete accuracy.
Our services for small business, LLC, and self-employed tax planning and tax preparation include:
Business tax preparation: We can help you report your revenue, expenses and profits with accurate monitoring and reporting in full compliance with federal, state, and local laws.
Individual & fiduciary tax preparation: Closely work with our experts to make sure that your individual and estate-related tax preparation is compliant and accurate. Learn more about Estate Planning.
Tax planning & projections: Make informed short-term and long-term financial decisions through strategic tax planning and recognizing current and future opportunities.
Tax research: Information is power. Get all the tax-related answers you need without having to spend hours doing your own research.
Entity consulting and business formation: We can help you determine which entity is best for you to operate under. We can also assist you with registering your business and set up your accounting system.
Representation with government agencies: We provide expert representation on your behalf for all business income tax matters before the respective federal or state agencies.
Divorce planning: Make your property, financial and tax settlements as smooth as possible with our tailored divorce-related tax planning services.
Proactive Tax Planning
You should not think of taxes only during the tax season. Tracking your finances in terms of filing your returns is an ongoing process. All your financial transactions should be reviewed with us when they happen to minimize tax liabilities and mistakes.
Scheidel, Sullivan & Lanni, CPA will calculate your business taxes or individual taxes, prepare financial reports, and file your tax returns. That way, you don't have to worry about anything other than growing your business while we take care of the tax side.