Your business depends on accurate, timely and complete financial information to not just make sound business decisions, but also to comply with various federal and state laws. Impeccable financial accounting and reporting, with professional financial statement preparation, helps you gain a competitive advantage by having a full grip over your financial situation. It helps you draw a roadmap for future endeavors and avoid pitfalls.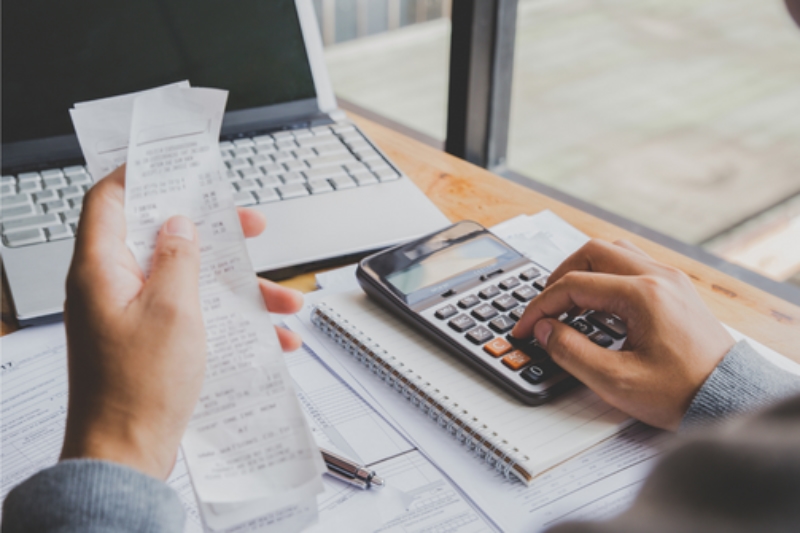 As a full-service CPA firm based in North Jersey, we provide professional accounting, financial analysis, and financial statement preparation services. When you work with us, you gain access to a team of professionals at many levels that can assist with your daily, weekly, or annual financial reporting needs. We blend the best technology has to offer with experience, knowledge, and contemporary awareness to give you accurate financial reporting and precise analysis.
With our financial statement preparation services, you can improve your cash flow and income. You can also leverage our cost-effective and professional CPA services to boost your financial efficiency.
Our team of CPAs can help you with the following financial accounting and financial statement preparation needs.
Commercial Audits
Robust accounting goes beyond number crunching. We make value-added suggestions to keep your finances healthy and compliant.
Compilation & Review Services
Your financial records and books make sense when your data is compiled and reviewed by professional eyes. We can help you interpret your financial data to reveal your strengths and weaknesses, so that you can take corrective measures.
Retirement Plan Audits
Entrust your company's retirement plan compliance to us through our auditing guidance replete with experience, facts, and farsightedness.
Fiduciary Accounting & Reporting
Have an estate or a trust whose finances and accounting need to be managed? We can keep your estate or trust in good financial health through constant monitoring and reporting.
Keeping Accounting Systems & Procedures Streamlined
Increase productivity and efficiency by letting us streamline your accounting system and financial procedures.
Bookkeeping
We can help you with day-to-day bookkeeping. We will identify, classify, record, and summarize all your transactions according to their expense or category, saving you time and headaches to focus more on running your business.
Timely and consistent financial statement preparation and reporting services for NJ & NY businesses
We are committed to keeping your business healthy and we understand that accurate financial accounting and reporting is the backbone to your business. We keep ourselves updated with the latest developments so that we can provide you with up-to-date financial accounting and reporting services, including financial statement preparation.
Our team can help you with accurate documentation and can help identify inaccuracies and, consequently, nip the problems in the bud before they escalate into something unmanageable.
When you decide to partner with us, you:
Have an instant team of qualified professionals that can help you with your financial accounting and reporting needs
Can rely on having up-to-date records to help you make important decisions
Can spend time running other aspects of your business rather than trying to do everything yourself
Finally have control of understanding your company's finances
At Sullivan, Scheidel & Lanni CPA, we serve companies throughout New Jersey and New York who rely on our expertise in business accounting services, including financial statement preparation and financial analysis that provides a 360° view of your business. Contact us today to find out more about our CPA firm and our full suite of accounting services.